Amenities
Computer Education
"Today's Computer have become an in separable part of our life. It has touched every corner of life today. Hence it has become quite essential for the students to have the knowledge about the functioning of computers. "
Keeping this in view, the school has introduced the subject of Computer Science as a compulsory subject for all the students from class first and onwards. Besides theoretical knowledge every student is given a chance to work on computer practically. For this purpose the school has a well maintained computer laboratory where the systems are available for practical use for the students.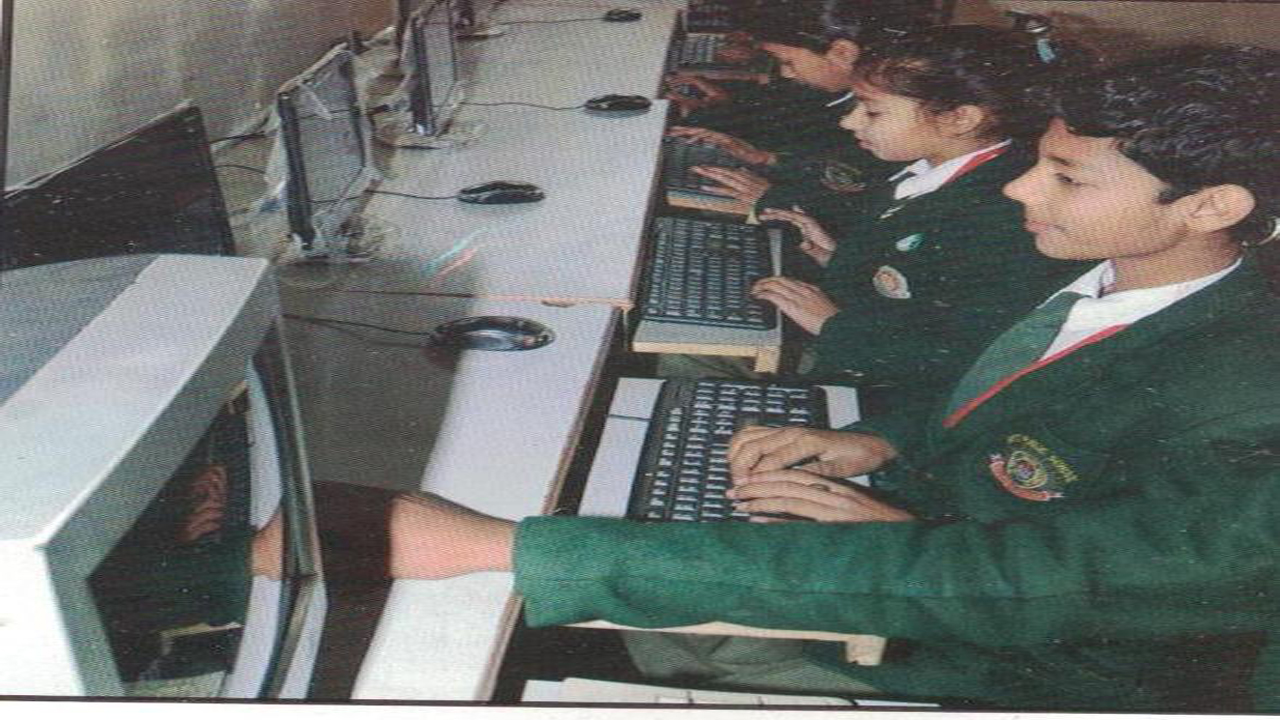 ---
Library
The school has a very big well furnished library with a rich and dynamic collection of books on various subjects, Reference books, Encyclopedias, Dictionaries, Resource books, Story books from many of the famous writers.

This helps the students to fall in the habit of reading not only the subject material but also the things out of their course which are of general interest to the students. Daily newspapers are also provided to the students in Hindi as well as in English so that the students are well aware about the latest knowledge of the current events happening all over the world. Monthly, magazines on various titles are another attraction for the students.
---
Laboratory
The knowledge gained by us is worth benefitting only if it is made to practical use. To make the students practically efficient school has well equipped laboratories like Science laboratory and Mathematics laboratory which are used by the students as and when they require to sharpen their practical skills and knowledge.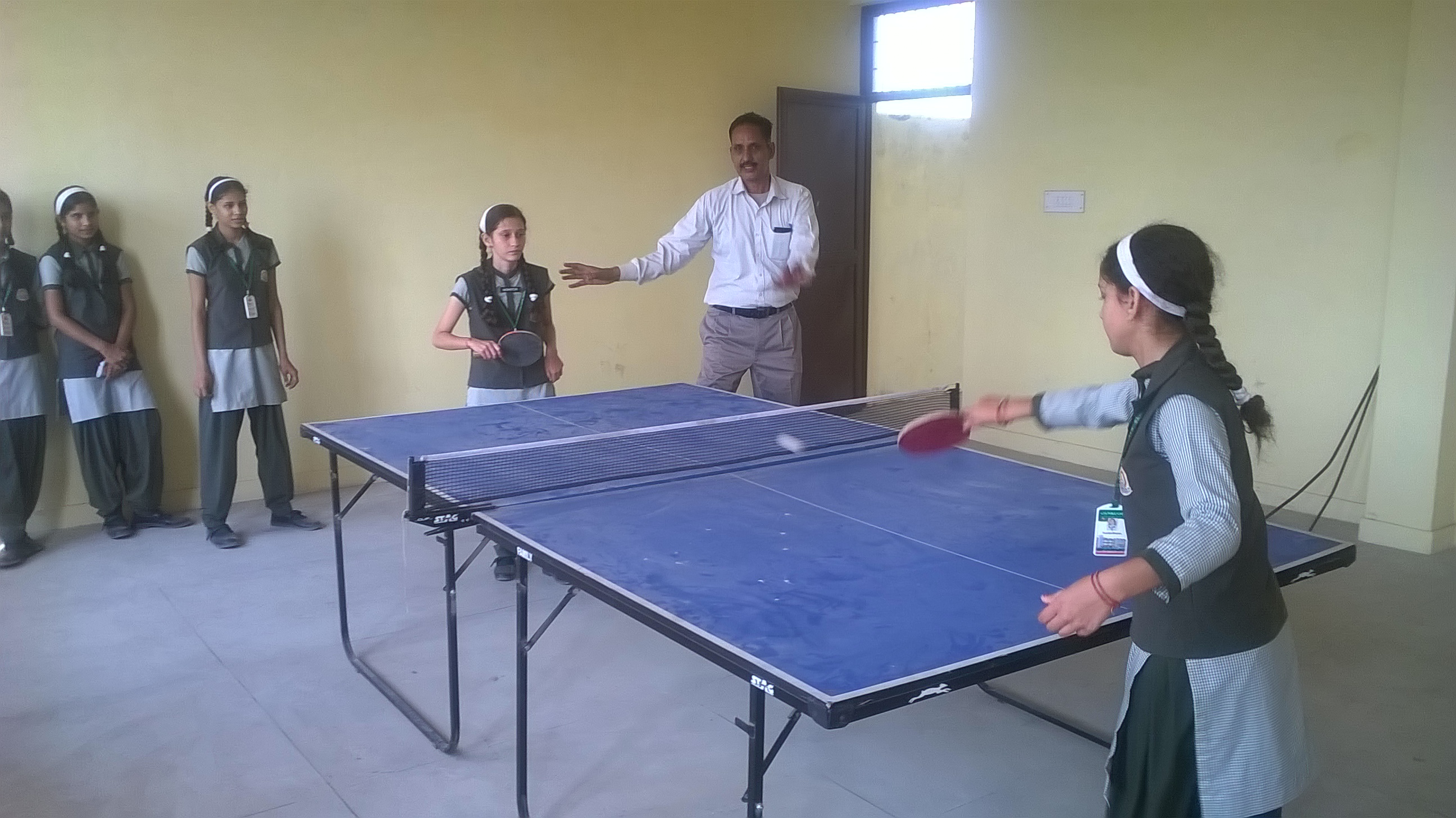 Games and Sports
Sports is an integral part of our curriculum. We firmly believe that lesson learnt on the play field in 'lifeskills' such as team work, leadership, fairplay and humility, go long way towards building the kind of citizen that the country so badly needs. Students are trained under an expert eye of a well qualified and experienced sports teacher. There are provisions for various games like Badminton, Volleyball, Cricket, Football, Kho-Kho, Yoga, Aerobics, various indoor games and athletic events. Various Athletic competitions are held throughout the year.


---
---
Music Room
Music is a way to connect a soul with Almighty God. It is also a recreational activity and it creates a pleasant and spiritual environment. Keeping this in mind school has made a provision of providing two periods of music in each and every class. Students are taught music in both the forms i.e. Vocal and Instrumenta. Various music instruments like Harmonium, Tabla, Casio, Congo and many more are provided to the students to deepen their knowledge about music. Students are trained under an expert eye of a well qualified and experience music teacher.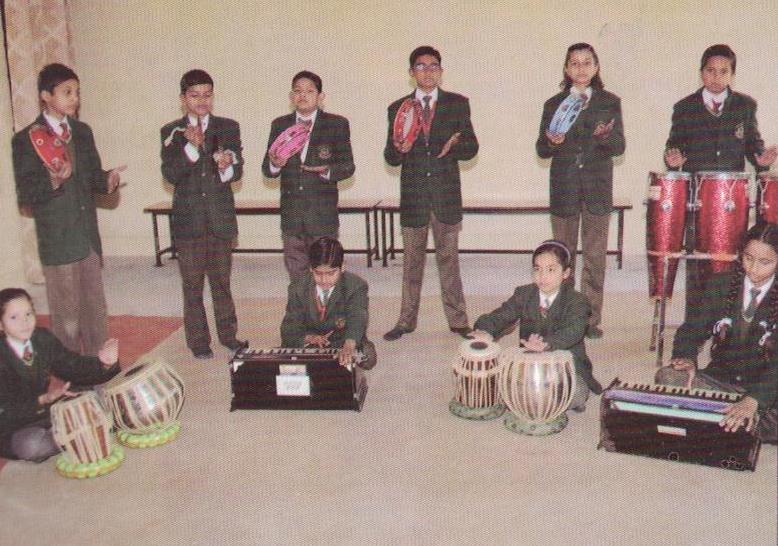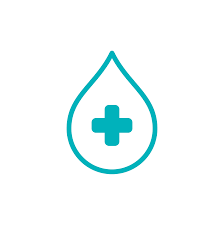 Safe Drinking and Sanitary Conditions
School has well maintained drinking water facilities with water coolers and UV filters to maintain the health of the students and staff. It also ensures to have clean and healthy sanitary conditions for all its students and staff.


Fire Safety Arrangements
To avoid any mishappening and to ensure the safety of students and staff members. School is always ready with its fire safety arrangements like fire extinguishers and fire buckets at various levels of the school campus.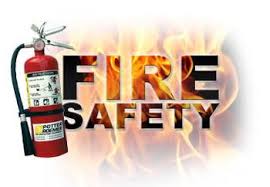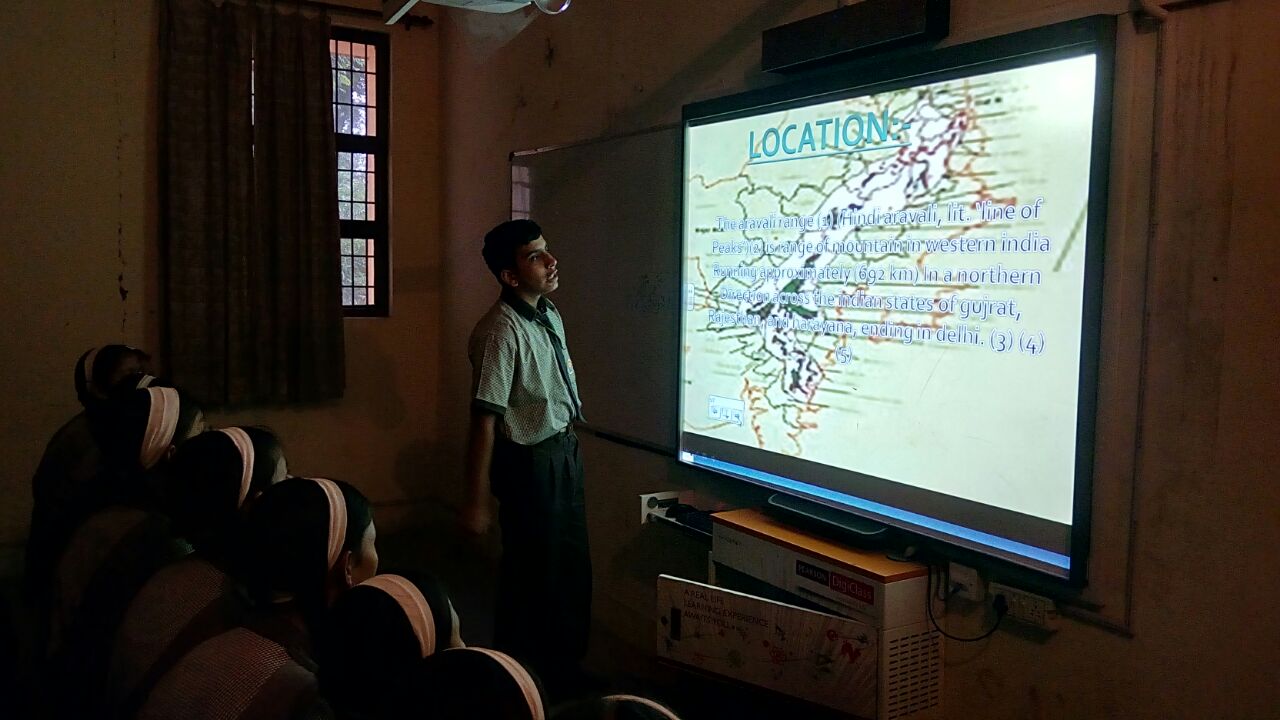 Digital Classes
Digital Learning is "learning facilitated by technology that gives students some element of control over time, place, path. The digital classroom (also flipped classroom, blended learning and smart classroom) refers to the "technology-enabled" classroom where student learning and interaction with the instructor and peers is fully supported through strategic use of information and communication technologies (ICTs).


Hence to make Student abreast with the Subject, School provides interactive and smart teaching to it's students.